Heavy Equipment & Manufacturing Results
We can help with your heavy equipment sale needs.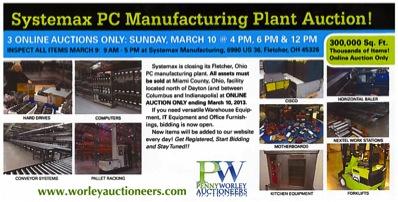 Systemax Manufacturing
SOLD: $638,527
Fletcher OH
Worley Auctioneers sold the 300,000-sf. contents of the nation's 3rd largest PC manufacturing plant over the course of five auctions that totaled $638,527.81.
These auctions included thousands of items including conveyor systems/ pallet racking/ lift trucks/ IT equipment/ and all the remaining bulk inventory.
Worley's strategic marketing attracted 287 unique participating bidders from 16 states plus Canada and Puerto Rico.
---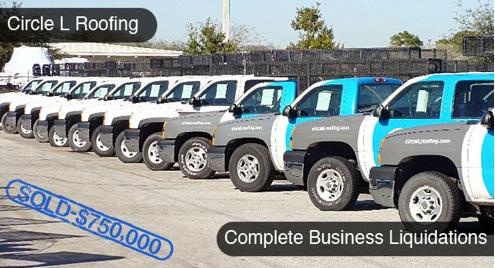 Circle- L Roofing
SOLD: $748,470
Sarasota FL
At the direction of a Florida bank receivership, Worley liquidated the rolling stock, equipment and inventory of Circle- L Roofing in Sarasota. This large auction included an entire fleet of trucks, as well as specialized equipment and materials.
---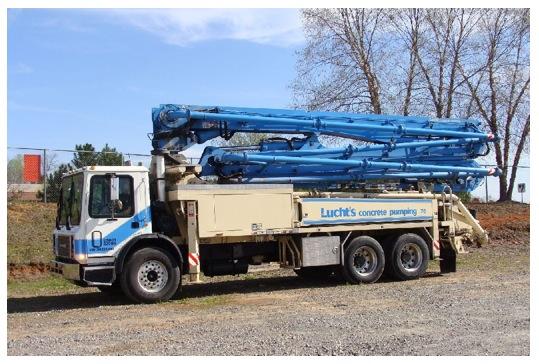 Omni National Bank
SOLD: $149,500
Atlanta GA
Mack Concrete Pumper Truck with Putzmeister Boom. Model: MR688S
---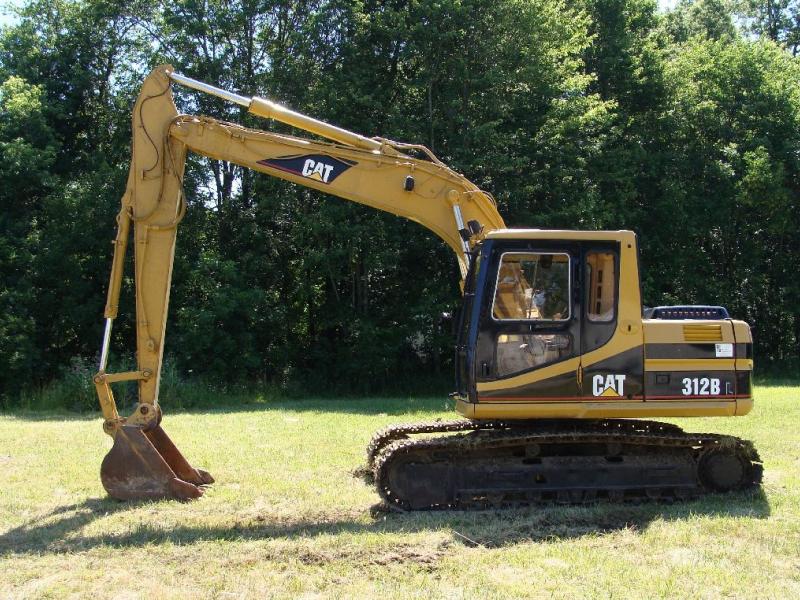 Excavating & Concrete Equipment Auction
SOLD: $143,685
Blanchester OH
Complete Excavating and Concrete Company Liquidation featuring CAT Excavator, Aluminum Extruded Foundation Concrete Forms/ Heavy Equipment/ Backhoe/ Front Loader/ Trailer/ Boom Truck/ Power Tools/ Welders/ Generators/ and More!
---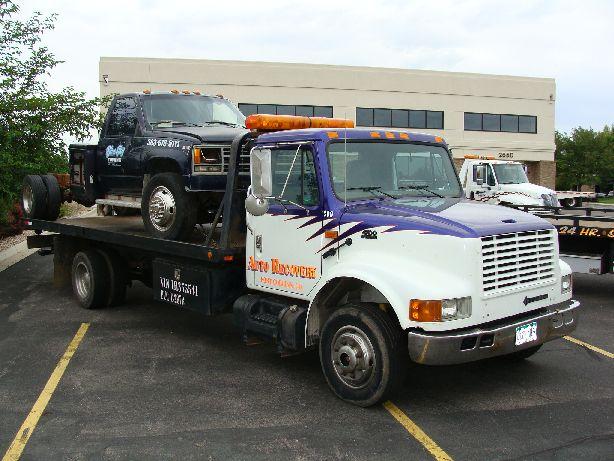 Tow Truck & Vehicle Auction
SOLD: $343,132
Greeley CO
Fleet of tow trucks, semi's and vehicles sold on behalf of the FDIC as Receiver for New Frontier Bank in Greeley, Colorado.
---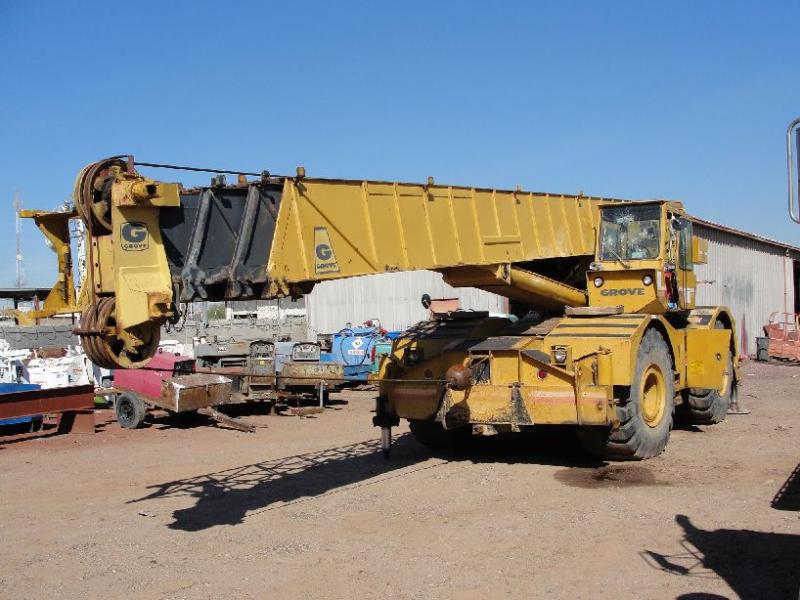 Coke Steel Heavy Equipment Auction
SOLD: $143,726
Phoenix AZ
Asset recovery sold on the behalf of the FDIC as Receiver for Union Bank in Phoenix. This auction featured a Grove 50-ton crane; Peterbilt 378; Talbert Lowboy Trailer; JLG Lifts; Work trucks; Diesel welders; and more!!