Our Staff
Penny Worley
President/ CEO
513.774.9182
Penny Worley is the President of Worley Auctioneers and Appraisers, a firm she founded in 1994 to use the auction method of marketing to guide businesses, banks, government agencies, estates and individuals through transitions.
An auctioneer, appraiser and Realtor, she's sold tens of millions of dollars in real and personal property.
A pioneer in the online auction industry, she's sold assets as diverse as residential and commercial real estate, heavy equipment, fine art, vehicles, antiques, and IT equipment in 33 states and Puerto Rico.
She specializes in asset recovery for businesses, banks and government agencies, and is an active member of the National Auctioneers Association (NAA), holding their prestigious Certified Auctioneers Institute (CAI) designation.
---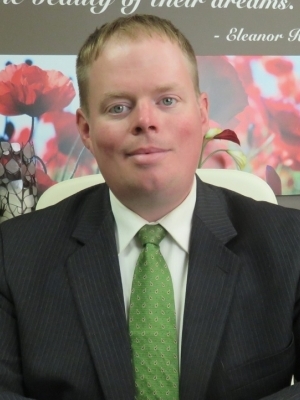 William Hesch, Jr.
Senior Project Manager/ Appraiser
William E. Hesch, Jr., is the Senior Project Manager and a personal property appraiser for Worley Auctioneers & Appraisers, Inc. Since 2009, he has spearheaded the development and implementation of auction plans: managing logistics, compliance issues, staffing, catalog design, marketing, website development and event production.

Prior to joining the Worley Team, Hesch worked as a law clerk for one of Greater Cincinnati's leading estate planning law firms- drafting contracts, wills and trusts, and documents for small businesses.

Having personally managed over 500 online auctions in 20 states and Puerto Rico, Hesch has a working knowledge of target markets and was invited to serve on the USA Today Road Warrior panel. He holds a B.A. Classics from Loyola University Chicago and was commissioned a Kentucky Colonel in 2006.