Complete Pre-Demolition Liquidations Results
Floor-to-ceiling, you will be amazed at what we'll turn into cash.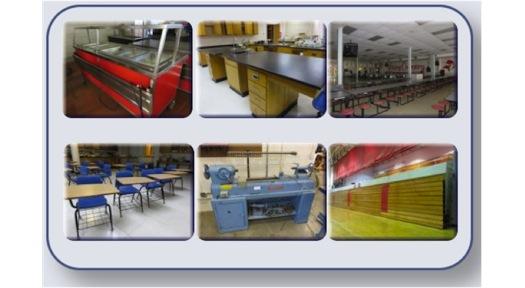 Princeton High School
SOLD: $260,000+
Cincinnati OH
Princeton's school board built a state-of-the-art high school and hired Worley Auctioneers to liquidate the Kings Island Inncontents of the old building across the street.
This 2200+ item auction of the 200,000+ square ft. facility was monumental. Everything sold: desks & lockers; boilers, doors, cafeteria equipment, bleachers- even the gym floor.
Worley obtained optimal realized prices and ensured an efficient and timely removal of assets and salvage.
---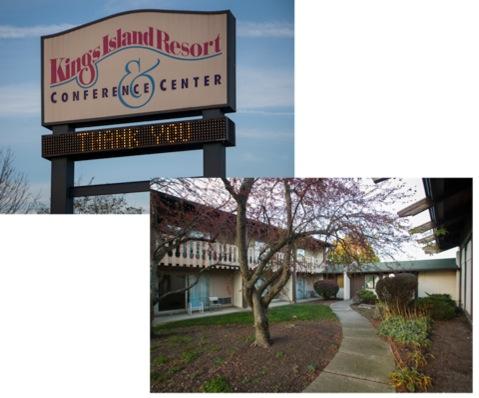 Kings Island Resort
SOLD: $236,072
Mason OH
For over 40 years, the Kings Island Inn was the hotel of choice for visitors to the iconic amusement park. Just prior to its demolition, Worley Auctioneers managed the sale and removal of furniture, fixtures & equipment- as well as scrap and architectural salvage- from the main hotel and it's surrounding chalets.
Worley marketed the assets to salvage companies, other hotels, and the local community- realizing top dollar on everything from furniture to fountains; from beds to boilers.
---
Lenhardt's Restaurant Auction
Sold: $88,749
Lenhardt's, a three-generation family restaurant, was the subject of a preservation battle that pitted neighborhood activists against the retired owners. Worley designed an auction event that celebrated the restaurant's legacy and capitalized on its historicity. Three local news affiliates covered the public preview that attracted hundreds of people who came to say good-bye.
Everything from the floor to the ceiling had to sell: pre-Rookwood fireplaces; gorgeous midcentury bars; vintage furniture; kitchen equipment; neon signs and memorabilia galore. This was truly a comprehensive auction.
---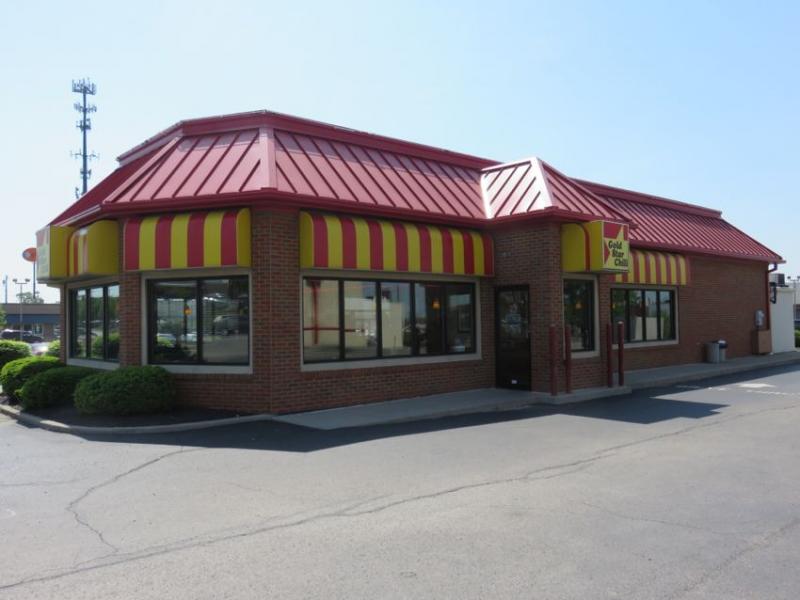 Gold Star
SOLD: $19,514
West Chester OH
Gold Star on Tylersville Rd… Everything sold prior to demolition: floor to ceiling, inside and outside! Accelerated timeline: 2 weeks from signing the contract until the building was razed.
---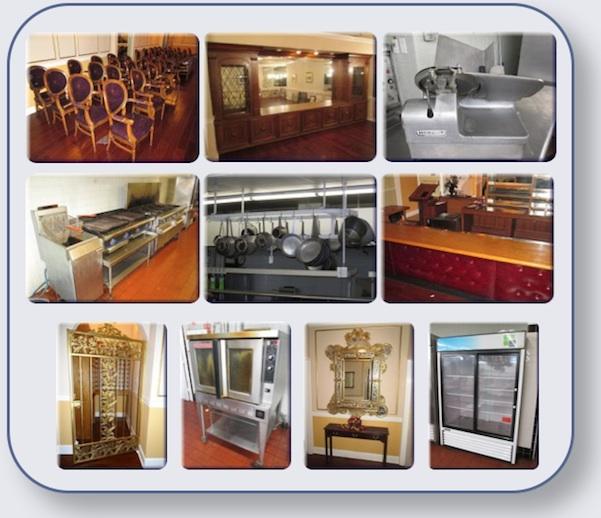 Coach House
SOLD: $45,598
The former Stanley Demo's Coach House, Lexington's finest restaurant in its day, was comprehensively auctioned prior to demolition. Everything from the chandeliers to the booths to the walk-in cooler and compressor on the roof. The auction attracted attention from hundreds of bidders, as well as the Lexington Herald-Leader where it was featured.