Asset Recovery Results
Worley has been an Asset Recovery Auctioneer for the FDIC since 2008.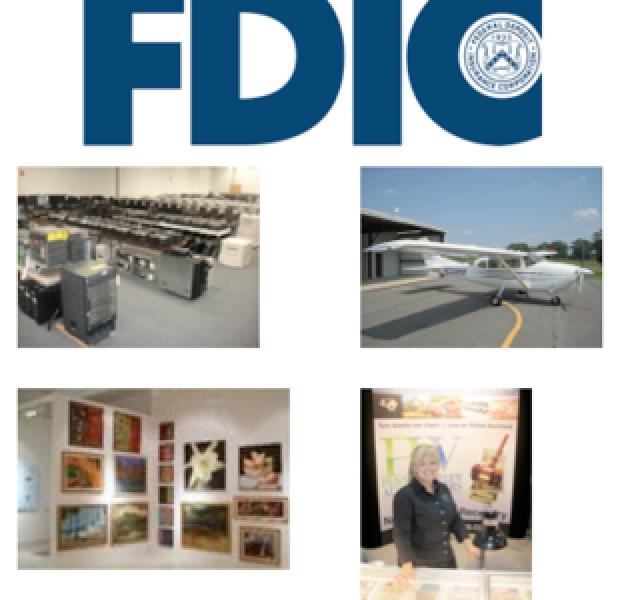 Federal Deposit Insurance Corporation (FDIC)
Contracts at $45+ Million
Worley Awarded $45+ Million in Contracts
During the Great Recession, Worley Auctioneers was chosen by the Federal Deposit Insurance Corporation (FDIC) to inventory and auction the assets from hundreds of failed banks coast-to-coast.
From aircraft and rolling stock; to priceless fine art and antique currency collections; to decadent boardrooms and executive office suites- Worley Auctioneers sold millions of dollars worth of assets.
When a bank failed, Worley Auctioneers deployed a team to inventory and photograph all assets. At the expiration of the assuming institution's option period, Worley would redeploy to produce an auction catalog and sell the assets via online auction.
Throughout this process, Worley acclimated the FDIC to the auction industry and helped them develop and implement best-practices with respect to procedures, reporting and compliance.
---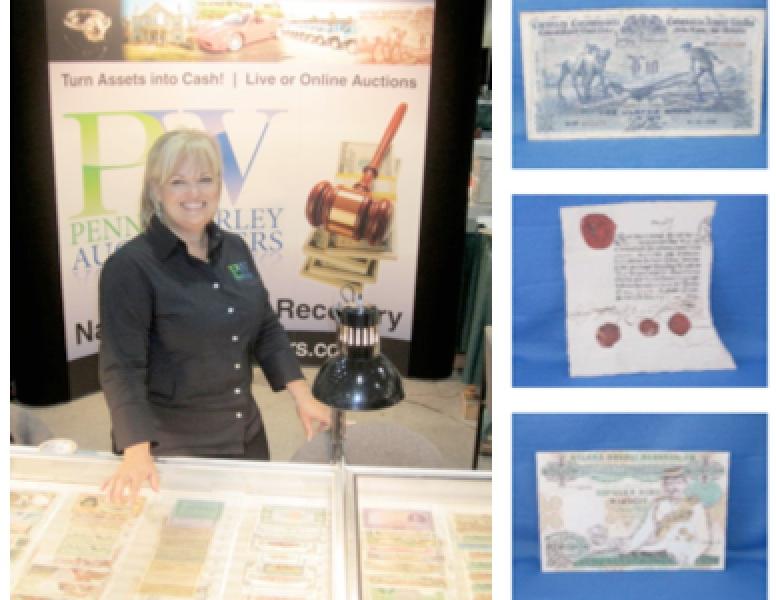 High Desert Bank Receivership (FDIC)
SOLD: $470,806
Boston MA
The former president of High Desert State Bank, Doug Lutz, was a serious collector of antique currency and rare negotiable instruments. He had diversified the bank's holdings by investing in a collection of some 241 notes. When the institution failed in June 2010, the FDIC Receivership took possession of these Specialty Items.
Worley Auctioneers & Appraisers, charged with their liquidation, sought out the best venue for the sale. They turned to one of the numerous professional organizations to which they belong, the American Numismatic Association, and rented booth space at the organization's 2010 World's Fair of Money in Boston.
The venue was perfectly selected to attract 39 extremely well-qualified bidders from 12 different states, as well as Canada, Germany, Malaysia, Norway, the Philippines, Singapore, and the UK. Indeed, the clientele's pedigree was as diverse as the notes in the catalog.
---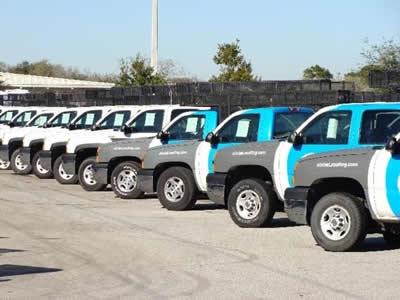 Circle- L Roofing
SOLD: $748,470
Sarasota FL
At the direction of a Florida bank receivership, Worley liquidated the rolling stock, equipment and inventory of Circle- L Roofing in Sarasota. This large auction included an entire fleet of trucks, as well as specialized equipment and materials.
---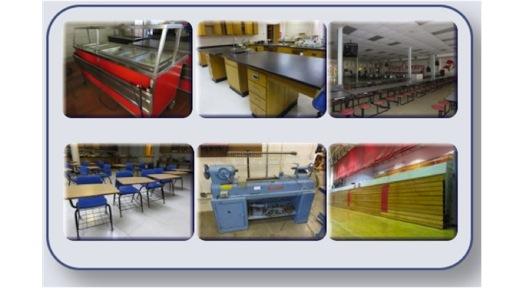 Princeton High School
SOLD: $260,000+
Cincinnati OH
Princeton's school board built a state-of-the-art high school and hired Worley Auctioneers to liquidate the contents of the old building across the street.
This 2200+ item auction of the 200,000+ square ft. facility was monumental. Everything sold: desks & lockers; boilers, doors, cafeteria equipment, bleachers- even the gym floor.
Worley obtained optimal realized prices and ensured an efficient and timely removal of assets and salvage.
---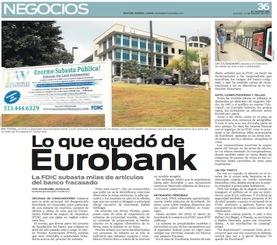 Eurobank Receivership (FDIC)
SOLD: $401,614
San Juan, Puerto Rico
Eurobank, a Puerto Rican-based financial institution with more than $2.5 billion in assets, failed on April 30, 2010, and the FDIC was named Receiver. Worley Auctioneers was deployed to thoroughly inventory the Furniture, Fixtures & Equipment (FF&E) at 30 branches, totaling more than 400,000 square feet, scattered throughout the island.
Professional, bi-lingual, diverse staff bridged the cultural divide; maintained regular communication with FDIC contacts; and presented highly detailed reporting to insure accuracy in valuation and disposition.
Eventually the Headquarters was ordered sold at public auction. After extensively studying Puerto Rican markets, Worley Auctioneers held the first-ever major online auction in Puerto Rico on 13 January 2011.
Worley's marketing elicited tremendous public participation and extremely high realized prices. A record 332 bidders registered, and nearly 6000 unique IP addresses visited this auction's page. The newspaper El Nuevo Dia featured an article in its business section.
---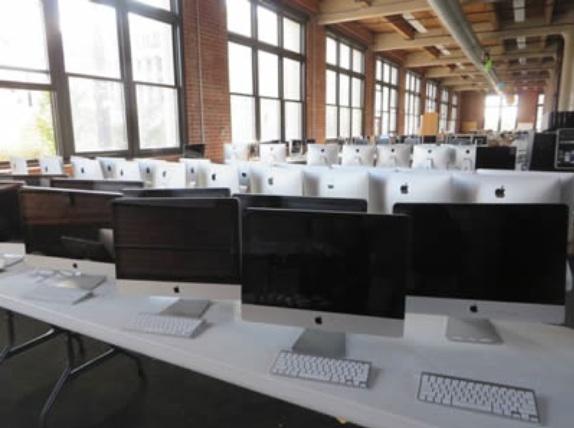 VLT Academy (Failed Charter School)
SOLD: $418,783
Cincinnati OH
When VLT Academy closed suddenly, the charter school's sponsor was left with the statutory duty of liquidating its assets. The sponsor's original plan included selling the assets to other charter schools for a mere $30,000. Embroiled in litigation with other parties, the sponsor's attorney contacted Worley, who provided expert testimony in the case and developed a comprehensive auction plan.
Worley Auctioneers proposed cataloguing and auctioning the school's assets thru a public online sale. Because of Worley's press releases and media relationships, the event attracted attention from all four local networks and numerous online articles. This resulted in an astonishing 983 participating bidders with outstanding auction results totaling $418,782.86
---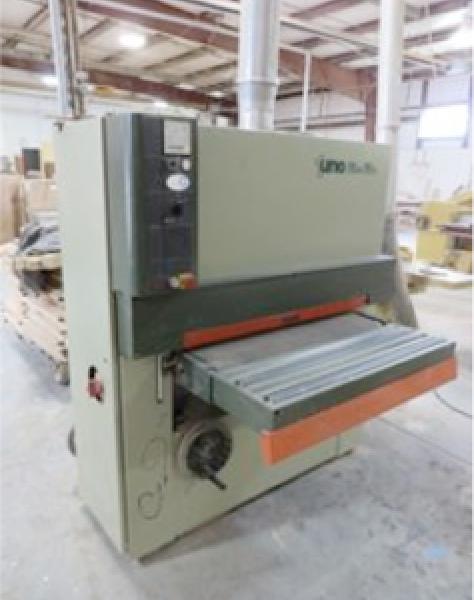 A.D. Woodworking
SOLD: $121,753
Cincinnati OH
A local custom cabinet-maker retired and Worley Auctioneers liquidated his showroom and shop. This auction featured heavy-duty machinery, racking, exotic lumber, high-end cabinetry and more!!
The marketing campaign reached out to his industry and beyond through a colossal postcard; print ads in "Machinery Trader" and other publications; and a widespread digital marketing campaign.
---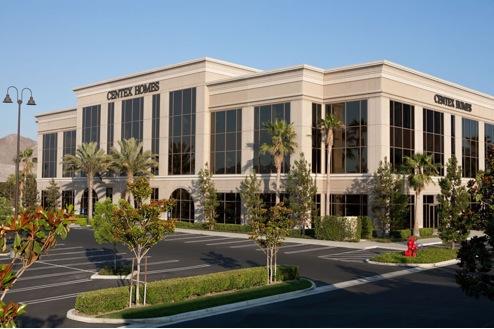 Vineyard Bank Receivership (FDIC)
SOLD: $608,513
Corona CA
Selected by the FDIC as an FF&E liquidation contractor during the Great Recession, Worley auctioned the contents of hundreds of banks in 33 states and Puerto Rico- including the stunning Class A headquarters of Vineyard Bank.
---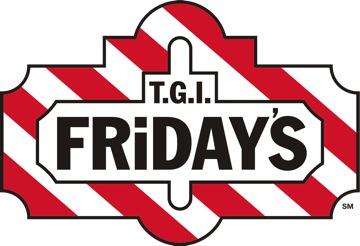 TGI Friday's
SOLD: $6 million+
300+ Locations Nationwide
When TGI Friday's started to rebrand their restaurants, Worley Auctioneers was selected to sell thousands of their unique antiques, art glass lights and much of their kitchen equipment.
Worley deployed teams coast-to-coast and sold millions in FF&E.
---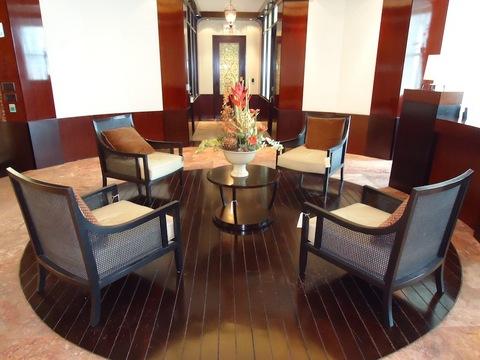 Bank of Miami
SOLD: $239,204
Coral Gables FL
The Bank of Miami was headquartered in Class A office space at Alhambra Towers in Coral Gables- with a first floor retail center and offices on the 15th floor and two level penthouse totaling 42,396 square feet.
The FDIC Receivership ran into a number of major landlord issues during the lease repudiation process and gave Worley just three weeks notice. The team worked day-and-night to prepare nearly 1700 items for auction.
Bidding opened two weeks prior to the auction closing. In addition to reaching out to thousands of established Florida-based Worley customers, Worley's marketing team pursued an aggressive online marketing campaign and sent targeted mailers to ideal South Florida prospects.
These efforts paid off. More than 141 bidders paid nearly $240,000 for the fine art and high-end FF&E at the Bank of Miami headquarters.
---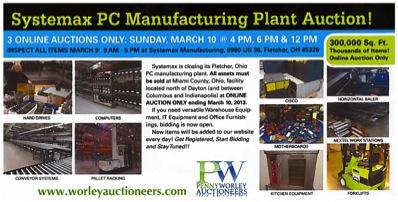 Systemax Manufacturing
SOLD: $638,527
Fletcher OH
Worley Auctioneers sold the 300,000-sf. contents of the nation's 3rd largest PC manufacturing plant over the course of five auctions that totaled $638,527.81.
These auctions included thousands of items including conveyor systems/ pallet racking/ lift trucks/ IT equipment/ and all the remaining bulk inventory
Worley's strategic marketing attracted 287 unique participating bidders from 16 states plus Canada and Puerto Rico.
---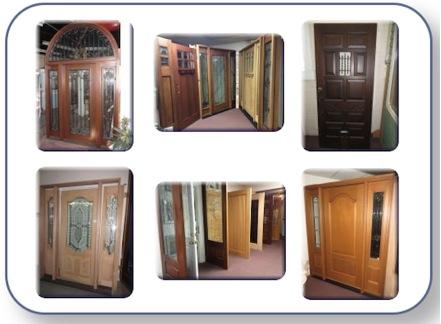 Indus Interiors
SOLD: $44,681
Cincinnati OH
Sharad Buddhdev created a niche market in the Cincinnati area, selling high-end doors and grand entrances to an exclusive clientele. When struck with an unexpected health emergency, he had to liquidate his equipment and remaining inventory on an accelerated timeline.
Worley Auctioneers worked day-and-night to catalog and market his assets. Despite having extremely short notice, contractors, companies, and DIY individuals competed in a bidding frenzy. The leased facility was timely vacated, and Worley Auctioneers insured it was broom-clean.
For over 20 years, Worley Auctioneers has sold building materials at live and online auctions- for entrepreneurs like Mr. Buddhdev and large companies like Nisbit Brower.
---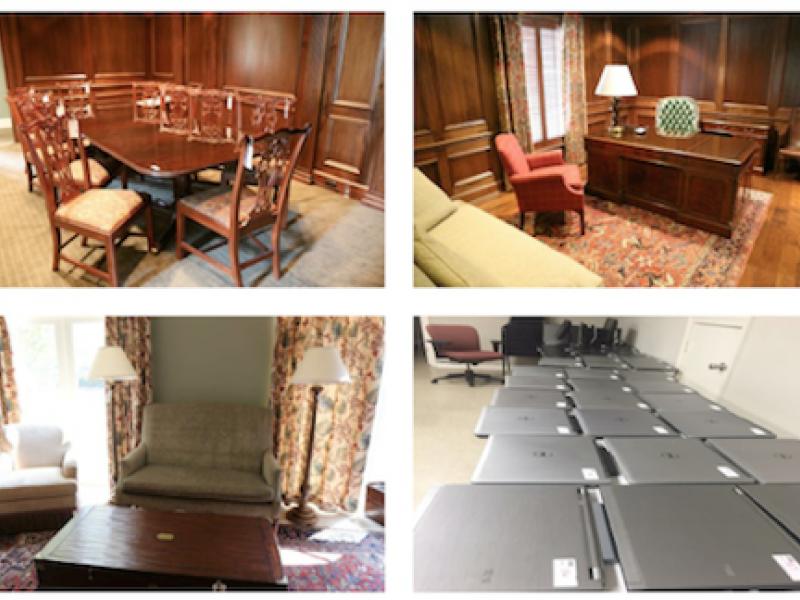 Trust Company Bank
Memphis TN
SOLD: $124,361
In summer 2016, Worley Auctioneers liquidated the contents of a Memphis TN bank branch and realized top dollar for premium executive office furniture, fine art, conference tables, computers and more!