Excess Equipment Results
Space is precious, and so is your time. Let us do the work to turn your assets into $$$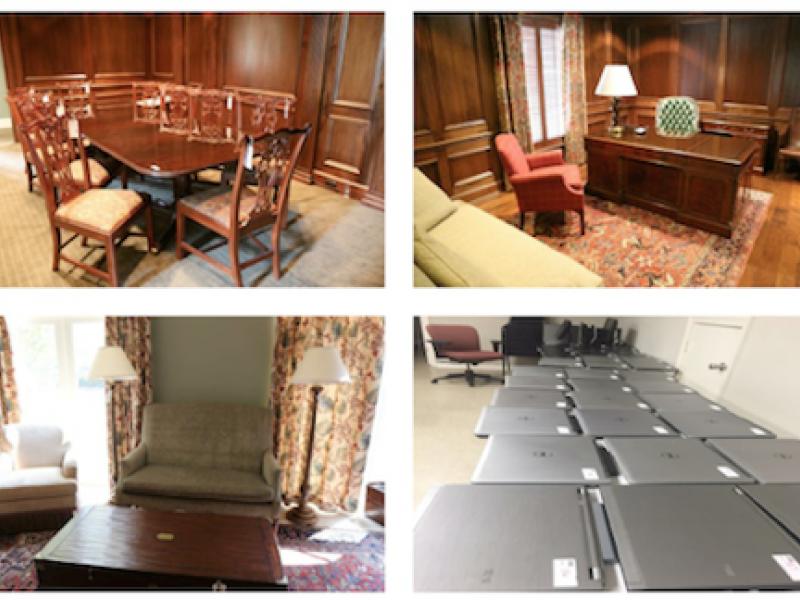 Trust Company Bank
Memphis TN
SOLD: $124,361
In summer 2016, Worley Auctioneers liquidated the contents of a Memphis TN bank branch and realized top dollar for premium executive office furniture, fine art, conference tables, computers and more!
---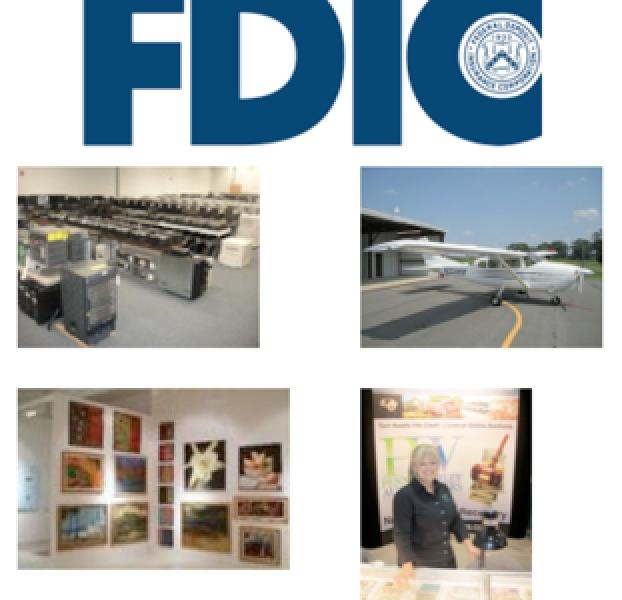 Federal Deposit Insurance Corporation (FDIC)
Contracts at $45+ Million
Worley Awarded $45+ Million in Contracts
During the Great Recession, Worley Auctioneers was chosen by the Federal Deposit Insurance Corporation (FDIC) to inventory and auction the assets from hundreds of failed banks coast-to-coast.
From aircraft and rolling stock; to priceless fine art and antique currency collections; to decadent boardrooms and executive office suites- Worley Auctioneers sold millions of dollars worth of assets.
When a bank failed, Worley Auctioneers deployed a team to inventory and photograph all assets. At the expiration of the assuming institution's option period, Worley would redeploy to produce an auction catalog and sell the assets via online auction.
Throughout this process, Worley acclimated the FDIC to the auction industry and helped them develop and implement best-practices with respect to procedures, reporting and compliance.
---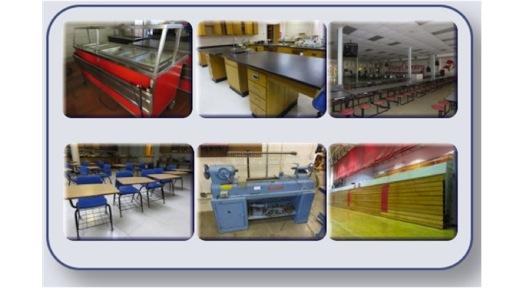 Princeton High School
SOLD: $260,000+
Cincinnati OH
Princeton's school board built a state-of-the-art high school and hired Worley Auctioneers to liquidate the contents of the old building across the street.
This 2200+ item auction of the 200,000+ square ft. facility was monumental. Everything sold: desks & lockers; boilers, doors, cafeteria equipment, bleachers- even the gym floor.
Worley obtained optimal realized prices and ensured an efficient and timely removal of assets and salvage.
---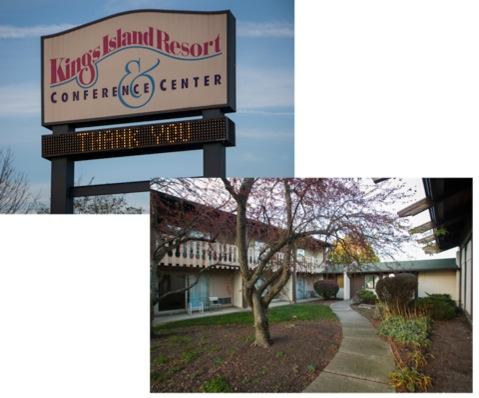 Kings Island Inn
SOLD: $236,072
Mason OH
For over 40 years, the Kings Island Inn was the hotel of choice for visitors to the iconic amusement park. Just prior to its demolition, Worley Auctioneers managed the sale and removal of furniture, fixtures & equipment- as well as scrap and architectural salvage- from the main hotel and it's surrounding chalets.
Worley marketed the assets to salvage companies, other hotels, and the local community- realizing top dollar on everything from furniture to fountains; from beds to boilers.
---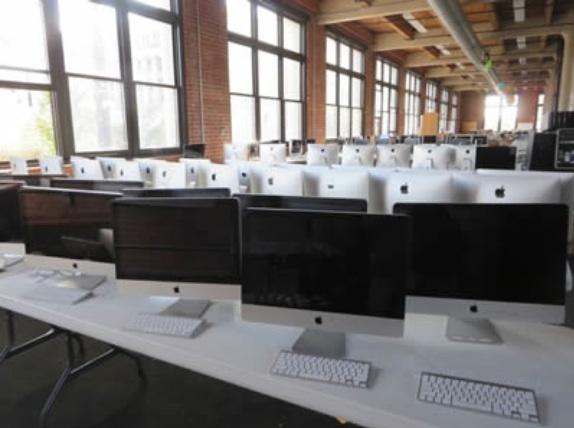 VLT Academy (Failed Charter School)
SOLD: $418,783
When VLT Academy closed suddenly, the charter school's sponsor was left with the statutory duty of liquidating its assets. The sponsor's original plan included selling the assets to other charter schools for a mere $30,000. Embroiled in litigation with other parties, the sponsor's attorney contacted Worley, who provided expert testimony in the case and developed a comprehensive auction plan.
Worley Auctioneers proposed cataloguing and auctioning the school's assets thru a public online sale. Because of Worley's press releases and media relationships, the event attracted attention from all four local networks and numerous online articles. This resulted in an astonishing 983 participating bidders with outstanding auction results totaling $418,782.86
---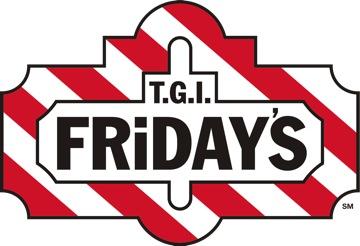 TGI Friday's
$6+ Million
300+ Locations Nationwide
When TGI Friday's started to rebrand their restaurants, Worley Auctioneers was selected to sell thousands of their unique antiques, art glass lights and much of their kitchen equipment.
Worley deployed teams coast-to-coast and sold millions in FF&E.
---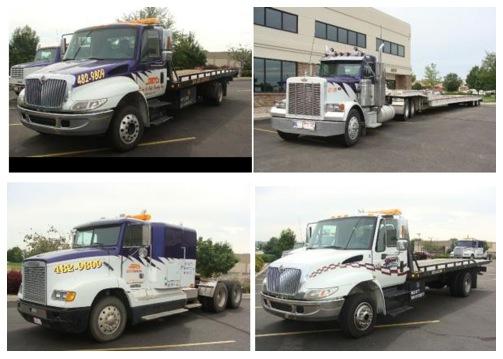 New Frontier Bank- Tow Truck Fleet
SOLD: $343,132
Greeley CO
Entire Fleet of Tow Trucks; 379 PETERBILT Semi with Heavy Hauler Trailer; Dozens of Bank-Owned Trucks and Cars
---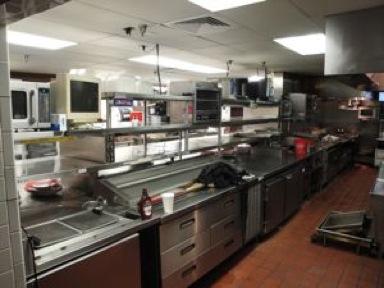 Omni National Bank
SOLD: $149,500
Mack Concrete Pumper Truck with Putzmeister Boom. Model: MR688S
---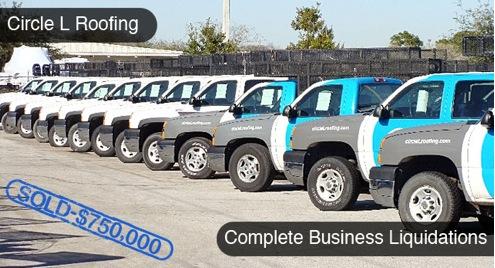 Circle- L Roofing
SOLD: $748,470
Sarasota FL
At the direction of a Florida bank receivership, Worley liquidated the rolling stock, equipment and inventory of Circle- L Roofing in Sarasota. This large auction included an entire fleet of trucks, as well as specialized equipment and materials.